Dr. Henry Legere is a Harvard-trained, board-certified allergist. He started Greater Austin Allergy in January of 2010 with just one location. Since then, the practice has expanded to close to 20 locations across four states.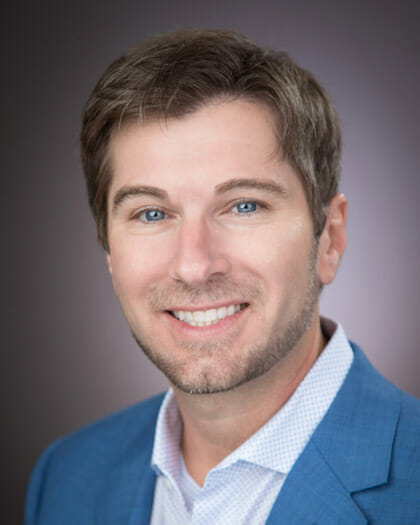 Founder
As founder of Greater Austin Allergy, Henry Joseph Legere, III is committed to providing the best care for our patients.
Henry Joseph Legere, III, M.D.
Dr. Legere studied chemistry at UC Berkeley, received his MD from Columbia University and completed his fellowship at Harvard Medical School. After his fellowship, he became a clinical instructor at Harvard Medical School and served as a staff physician at Brigham & Women's Hospital and MIT Medical before starting his clinical practice and research center. His team is known for their progressive approach to treating allergies using advanced protocols for accelerated desensitization timelines as well as utilizing transdermal creams instead of needles for transporting immunotherapy across the skin.
In 2017, Dr. Legere shifted his focus from direct patient care to innovation and research. Occasionally, he can be found in any of our locations, saying "hello" and educating the staff on the latest trends in Allergy.
Education & Training
Undergraduate
The University of California – Berkeley (Microeconomics/Econometrics, Chemistry)
Medical School
Columbia University – College of Physicians & Surgeons, MD
Residency
University of California – Irvine (Pediatrics)
Fellowship
Brigham & Women's Hospital (Rheumatology, Immunology and Allergy Clinical and Research)
CERTIFICATIONS & MEMBERSHIPS
American Board of Pediatrics
Fellow of the American Academy of Pediatrics
American Board of Allergy and Immunology
American Academy of Allergy, Asthma and Immunology – Fellow
American College of Allergy, Asthma and Immunology
Asthma and Allergy Foundation of America – Board Member, Texas Chapter
Food Allergy Network of Physicians
Travis County Medical Society